Mind, Body,
Spirit & Emotions
COVID-19
In accordance with state and national guidelines, we will be performing enhanced procedures to ensure the safety of our patients and our staff.
Your car will become the new waiting room. We will be staggering appointment times to maintain social distancing and minimize contact between clients.

When you arrive for your appointment, please call 913-343-9042 from your car to let us know you have arrived.

We will let you know when your therapist is ready to see you.

Clients may not bring any guests with them for appointments, unless a minor is bringing one guardian or adult.

We ask everyone to wear face masks while in the clinic. If you do not have a face mask, we have plenty of cloth masks from Charlie Hustle and they are sanitized between each use. 

We ask that all patients use hand sanitizer and/or wash their hand immediately upon entering the clinic.

We will be asking you to leave your shoes on the shoe mat outside of the treatment rooms.

If you are not feeling well, please do not come in. We will be checking temperatures with a non-contact thermometer as you arrive.
These steps will help us reduce the number of people and time spent in the clinic, allowing us the opportunity to perform increased sanitation measures between patients. It is our intention to do our part in decreasing the spread of COVID-19 in our community, while providing the best service possible during this difficult time.
Thank you for your patience and we are so looking forward to seeing you again soon!
What is
Myofascial Release?
Myofascial Release is a safe and very effective hands-on technique that involves applying gentle sustained pressure into the Myofascial connective tissue restrictions to eliminate pain and restore motion. Jan Kelly, established Midwest Myofascial Release Center to empower healing at one's own pace in hopes of returning to a pain-free, active lifestyle through individualized treatment. Myofascial Release Therapy is the foundation of our treatment approach and in addition to MFR we offer Far Infrared Sauna sessions, Therapeutic Massage, Scar Tissue Release, and Juice Cleanses to assist the body in detoxing and releasing restrictions to further assist the body in breaking the cycle of pain.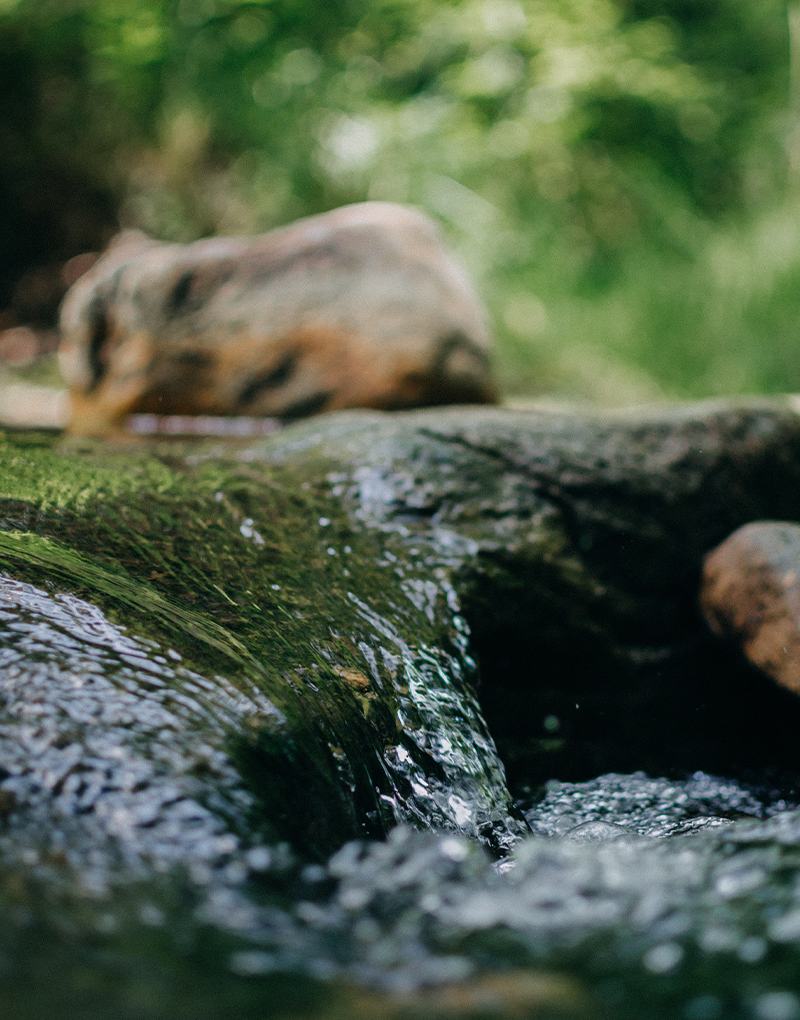 All of Our services are focused on
Enhancing Spiritual Wellbeing & Grounding

Myofascial Release Therapy
Midwest Myofascial
Release Center
Overland Park
7270 W. 98th Terrace Suite 220
Windmill Village Offices, Building 7
Overland Park, KS 66212
Westwood / Plaza
1421 W. 47th Street
Kansas City Mo 64112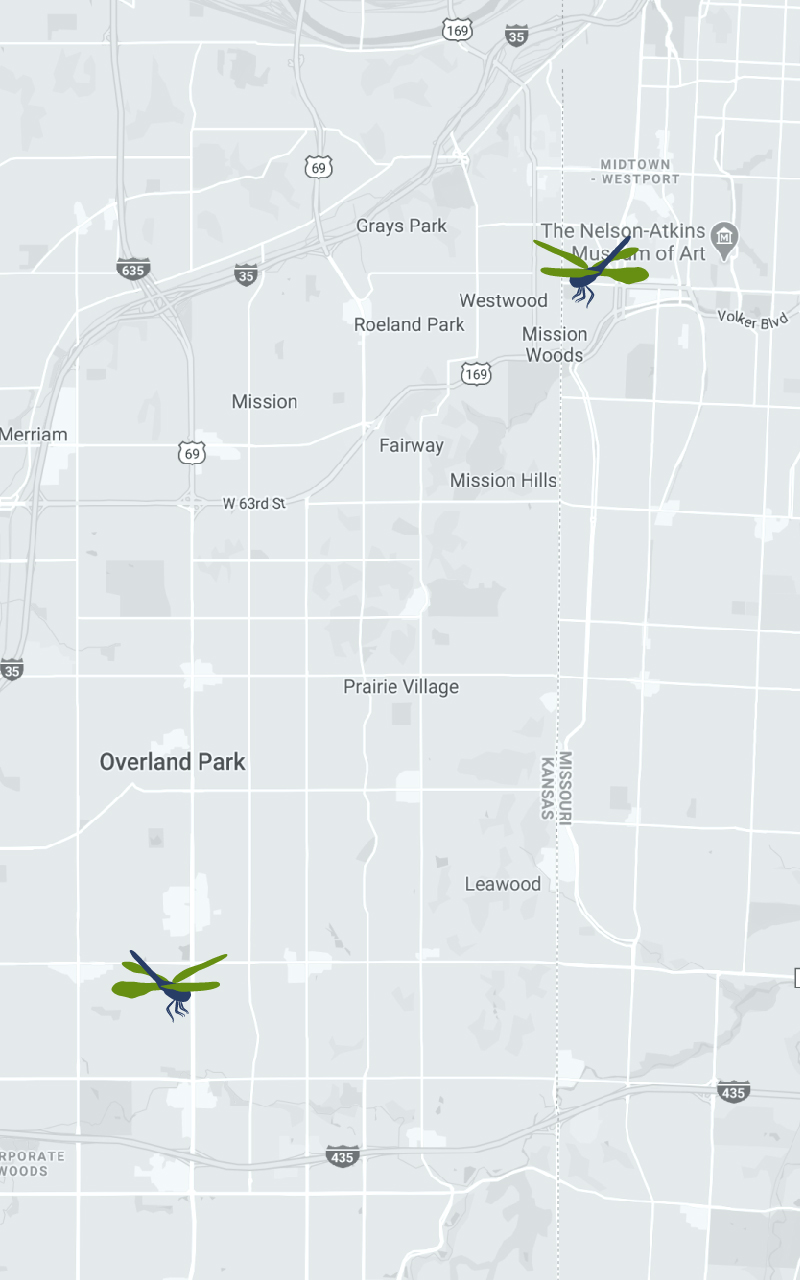 Experience Our Team of
Unique Therapists
Mind, Body, Spirit & Emotions
Experience Personal Renewal